Work here.


Grow here.
Jobs at Thrasher Group companies are more than just jobs – they're opportunities to grow.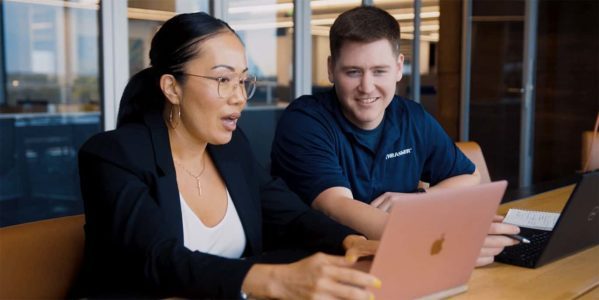 Career Search
Search for specific jobs in one of our many locations using the drop-downs below.
Select Location
View All
Denver
Des Moines
Fort Madison
Grand Island
Kanas City
Kansas City
Lenexa
Omaha
Omaha, NE
Papillion
Peoria
Sioux City
Springfield
Wichita
Sioux City

Des Moines

Grand Island

Omaha

Kansas City

Wichita

Springfield

Denver
Life is too short
to be stuck.
Approximately

25% of Thrasher Group employees get promoted each year.

We challenge you to do your best work now.

We provide leadership programs for your growth and development.
Your work should
be fulfilling.
At Thrasher Group, we believe fulfilling work leads to fulfilling lives.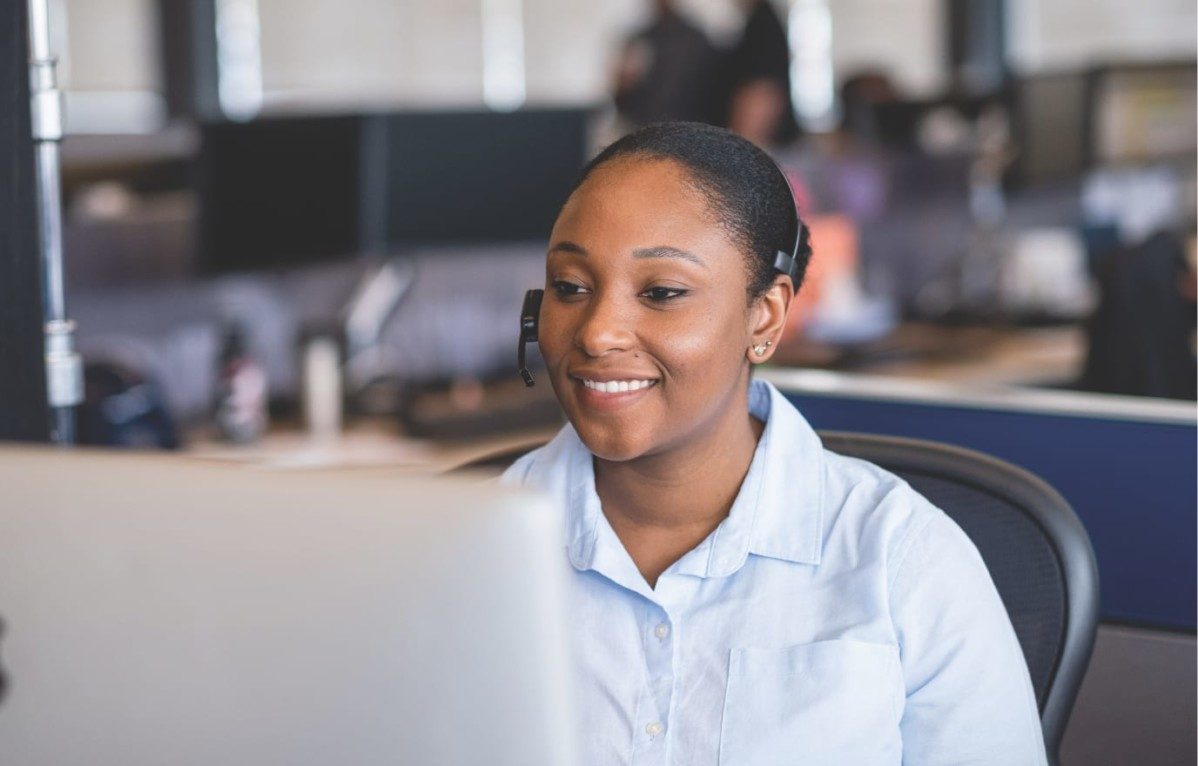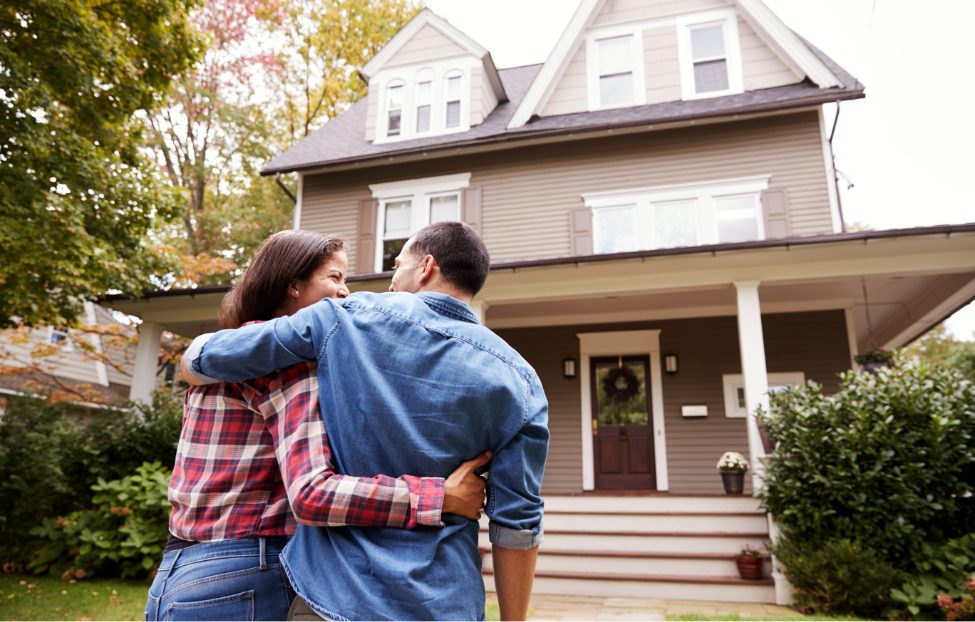 Great Benefits
Competitive pay and healthcare to give you peace of mind, but that's just the beginning.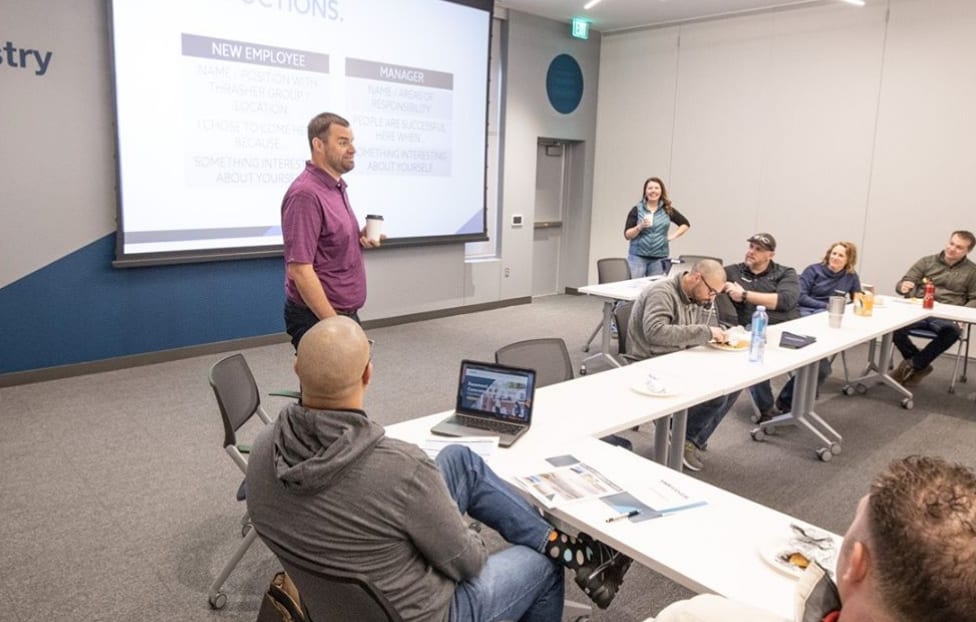 Opportunities to Grow
There's room to grow here. You're empowered to make decisions and grow your capacity to lead.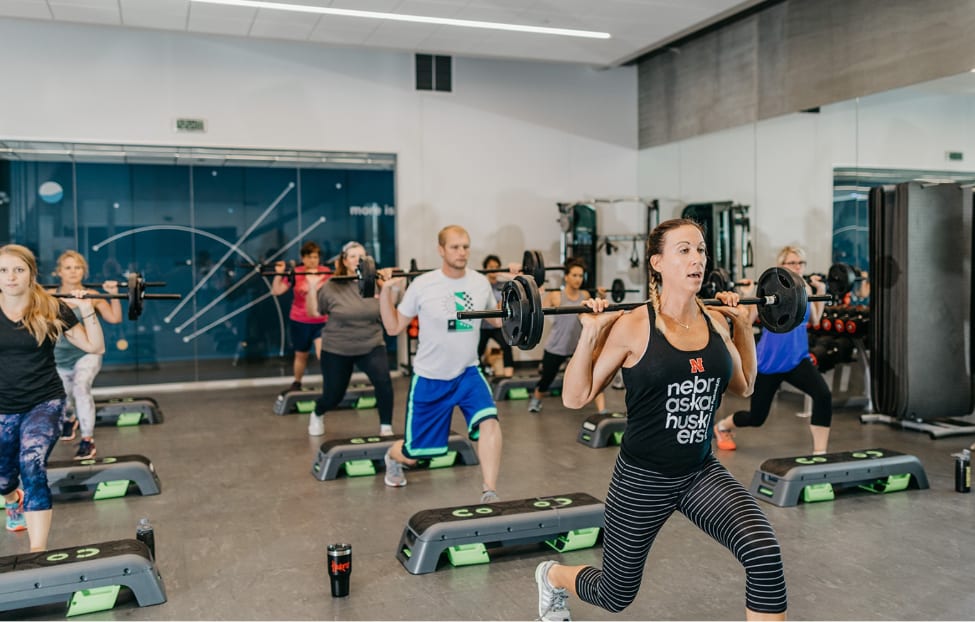 Amazing Culture
A purpose-driven culture unites our team, no matter what department you're in.
1. Apply
Reach out! We want to get to know you.
2. Interview
See if a Thrasher Group company is a place you can see yourself growing.
3. Grow
Learn and grow everyday.
What makes working at Thrasher Group Different?
Download a free eBook of Thrasher Group's Manifesto.